Master Fractions in 5 days with Eric
Introduction to Fractions, tips, tricks and hands on games delivered by an awesome teacher
An unconventional approach to learning where classes are delivered by a school age teacher for school age children willing to learn and challenge themselves!
Why? Because kids learn more from their peers than from us. Read more here
We follow Year 2 curriculum in England, find out what exactly your child will learn, so you can adapt it to your plans.
You will learn how to:
have fun while learning
recognise, find, name and write fractions of a shape, length, set of objects and a number.
write simple fractions, for example, 1/2 of 6 = 3 and more complicated ones like 1/2 of 76
recognise the equivalence of 2/4 and 1/2
use fraction knowledge in play
be a teacher yourself.
No previous knowledge of the topic is required! We start from scratch.
If you are
Year 2 students
Lego fan
aged 6 to 8
new to fractions
someone who wants to know why fractions are important
or simply want to cement the basic understanding of fractions
and you love a bit of fun and laugh JOIN US! You will not regret!
Oh, did we say that you will get a certificate to show to your school teachers and friends when you go back to school?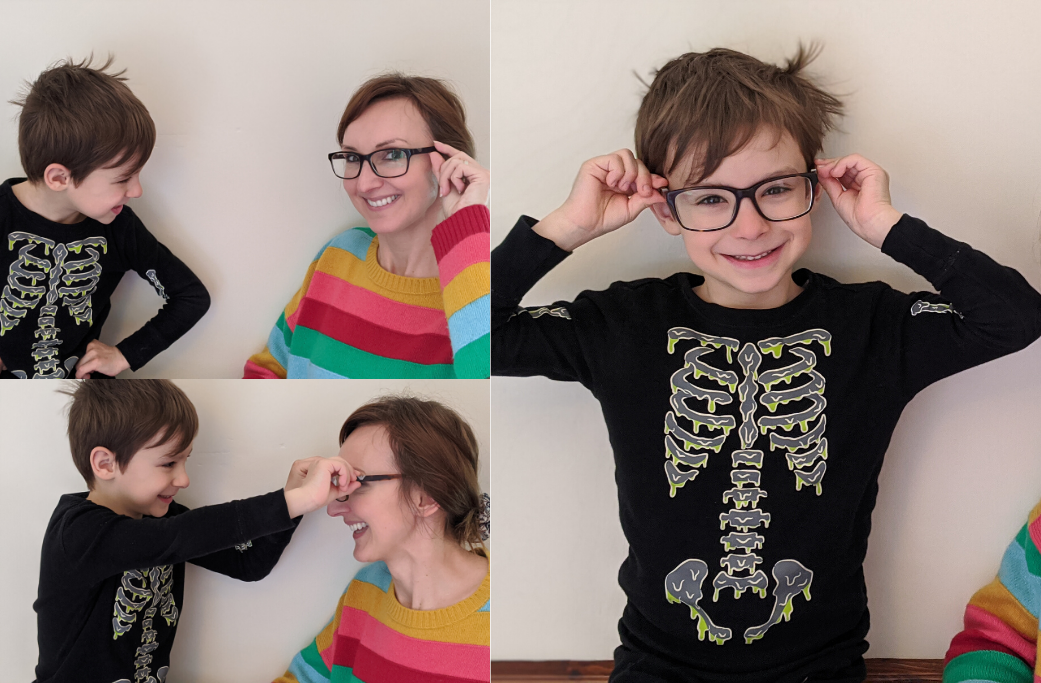 Hi, my name is Anna.
I'm the teacher behind this course and Eric's mum.
I am a primary school teacher, private tutor and most of all mother of two boys aged 2 and 6.
From all my jobs I find teaching my own kids... the most difficult! This is why I decided to start parenTutor and do this course. I will try to help you to have fun while homeschooling. Ok, I know how it sounds, let me rephrase: I will help you to go though this, probably the most difficult time in our lives, and don't age 10 years every day 😄.
We all know that there are no two the same people in the world, so we should not compare our kids to others. Our kids do not have to be the best at everything, but remember, that we can change our IQ, we can train our brains to be better.
The question is how?
We hear so much about kids being depressed, stressed and overloaded with work and extra activities. We don't want to put extra pressure on them, especially not now, so let's have fun.
Let's show them that we can play and learn, let's put meaning it what they are expected to memorise, and let's allow kids to be kids.